A-1 Compressor offers the best remanufactured Copeland, Carrier, York and Trane Refrigeration and Air Conditioning compressors available in the market place. When you purchase an A-1 remanufactured compressor you receive the benefits of the A-1 Advantage.
Every detail is remanufactured to original-compressor quality: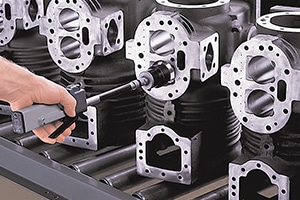 Quality at the very start.
After the total disassembly and cleaning of incoming compressors, all parts are closely inspected:
All defective parts are thrown out
And, without exception, every bearing, rod, valve reed, cylinder ring, o-ring and gasket is thrown away
Every surviving component is then machine refinished to like-new quality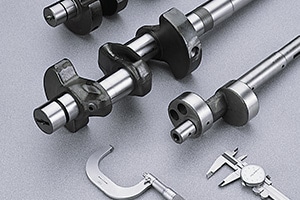 Before a part actually enters remanufacturing, quality control requires strict requalification
Expert technicians calibrate each part to fit within strict OEM-level and ICRA tolerances:
All failing parts get discarded
Also, as an essential, quality control requirement, every valve plate is reground to meet close tolerances
New parts always replace the critical performance components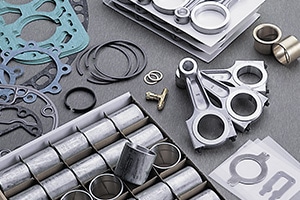 Every A-1 Compressor gets:
New bearings
New rods
New valve reeds
New cylinder rings
New gaskets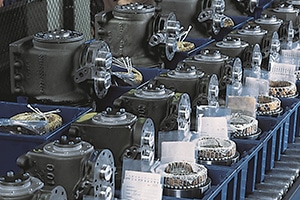 Factory-processed, quality-controlled remaunufacturing
A-1 Compressor remanufacturing is under continuous improvement and constant executive-level scrutiny:
Computer-aided inventory and remanufacturing assures each unit is accurately assembled to its unique, and ICRA /OEM-level specifications
Performance upgrades are also made during the remanufacturing process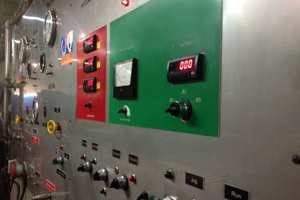 Your quality assurance: Each unit is under-load performance tested
Every under-load proven compressor assures you of OEM-equal performance:
Compressors also get tested one more time for pressure leaks.